1. Installation for a new site
Step 1: Install Polylang (free) or Polylang Pro
Step 2: Install WooCommerce
After you activated WooCommerce, STOP the  WooCommerce Wizard as shown below. You will use it in the step 6.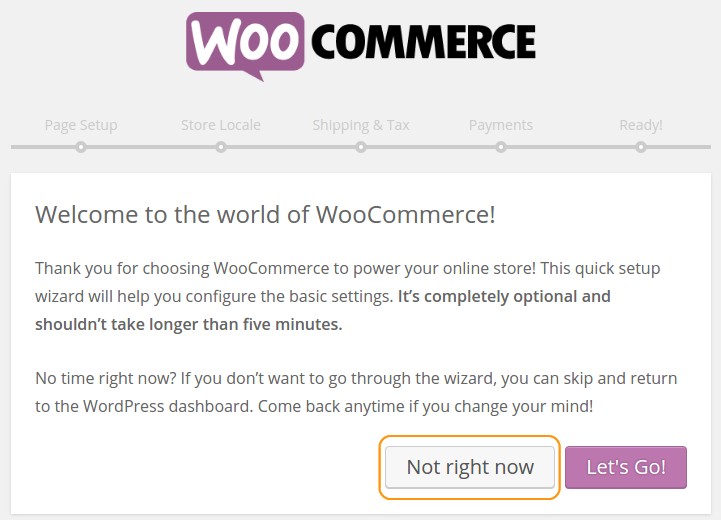 Step 3: Install Polylang for WooCommerce
Download polylang-wc.zip by following the link in your purchase receipt or from your account > Downloads tab.
In your WordPress Dashboard, go to the plugins list table and click on "Add New".
Click on "Upload plugin" and select the polylang-wc.zip file that you previously downloaded.
Activate Polylang for WooCommerce.
Step 4: Create languages
Step 5: Install language packs
Go in your Dashboard > Updates and update your translations as shown below: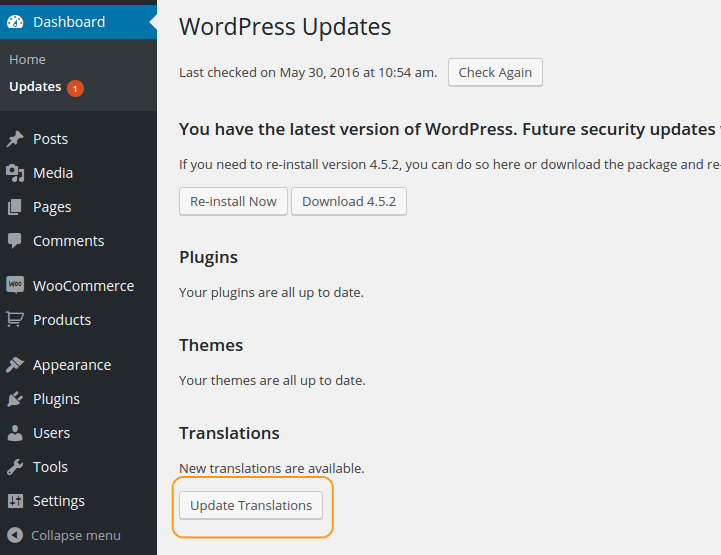 This will automatically download the WooCommerce translations in all your languages, provided that they are existing on the Translating WordPress website.
Step 6: Run the WooCommerce setup wizard by clicking on the button which should still be visible on all admin pages.

Once the 'Page Setup' step is validated, the Shop, the Cart, the Checkout, and the My Account pages are automatically created in all languages.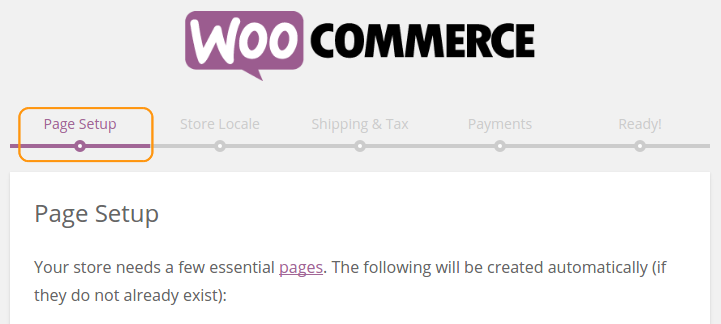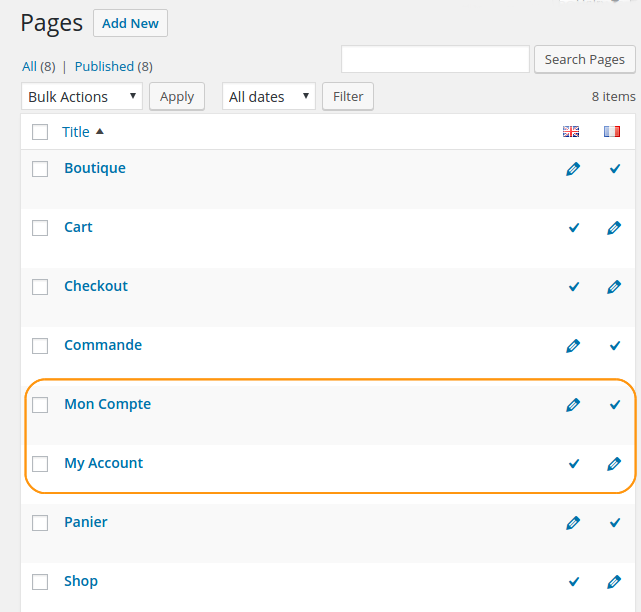 Polylang  automatically translates the page titles (thanks to the languages packs download at step 5. The translations are linked together as for example 'My Account' which is linked with its French translation 'Mon Compte'.
Step 7: Don't forget to activate your license to receive automatic updates.
2. Installation on an existing WooCommerce shop
Step 1: Install Polylang (free) or Polylang Pro,
Step 2: Install Polylang for Woocommerce,
Step 3: Create languages,
Step 4: Install language packs.
Step 5: Translate the WooCommerce pages in all languages
Go in Woocommerce > System > Tools and click on the 'Install pages' button.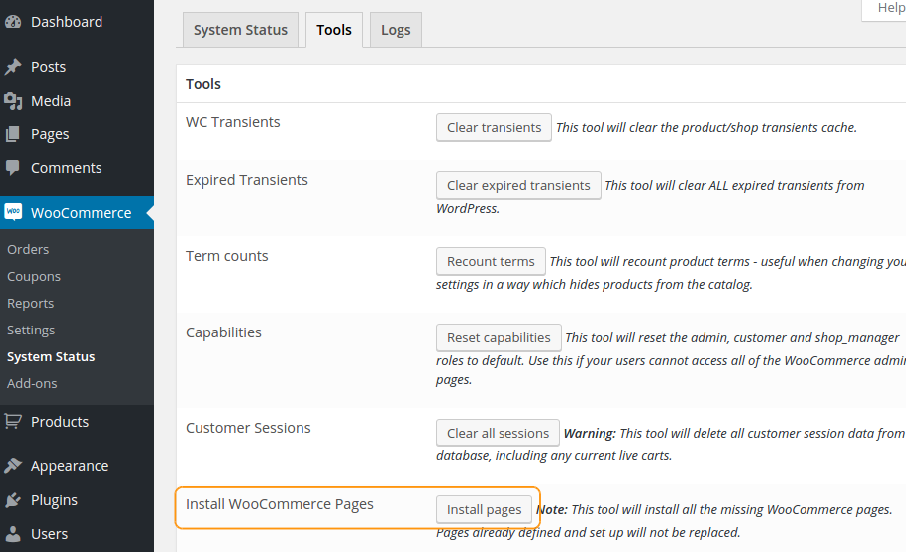 Step 6: Don't forget to activate your license to receive automatic updates.