When installing Polylang or Polylang Pro using the Setup Wizard, you should have been requested to select one or more languages  and assigned one of these languages to your content (see screenshots below). If you skipped this step, then no language was assigned to your existing content causing some unwanted behaviors such as posts or categories appearing to have disappeared.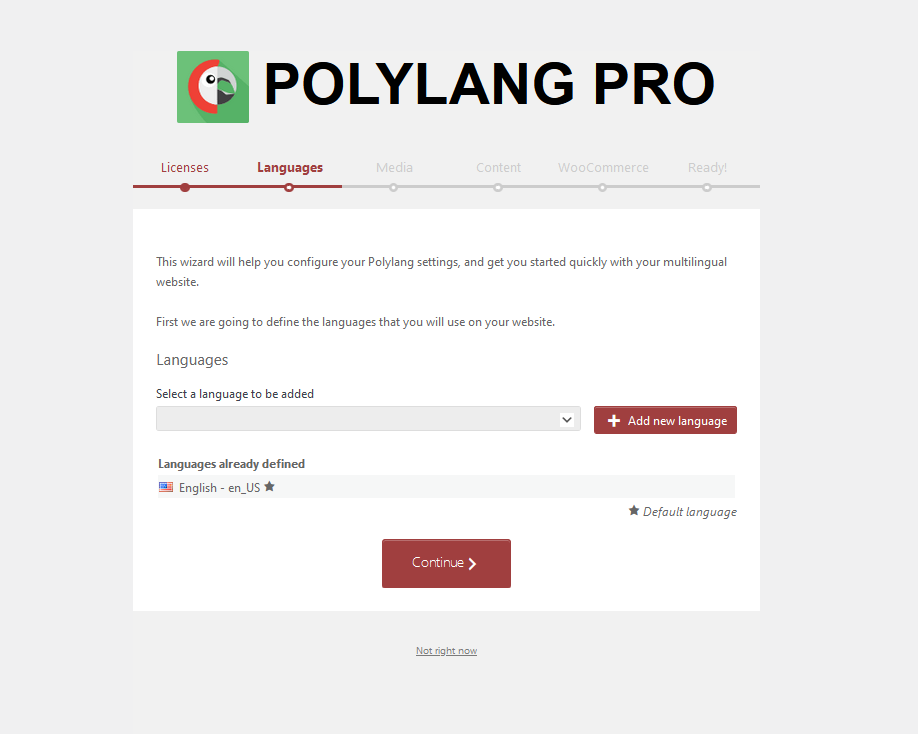 Why?
If your posts / pages / categories and post tags are without a language they will not pass the language filter and won't be displayed on the front-end, therefore you MUST define a language.
How can I solve this?
You can run the Wizard from the Languages menu => Setup sub-menu or by clicking on the button which may still be visible on most admin pages.  See our documentation Setup Wizard.
Or assign a language to your content post installation by clicking on the link "You can set them all to the default language" as shown in the gif below. If your current content is in English for example, choose English as default language and by clicking on the link available in your languages page, English will be assigned to all your existing content.